Structural concrete slab in the Montreal area
Coffrage Gervais Boulet, for a strong foundation!
You'll have a hard time finding a more qualified and efficient company specializing in structural slabs than ours in Laval, Montreal and North Shore. With an expertise as solid as concrete, Coffrage Gervais Boulet follows you in all your residential or commercial projects. We're able to create any kind of structural concrete slab for your home or premises.
Whether for the construction of a foundation or concrete slab, Coffrage Gervais Boulet is able to guide you through carrying out your project by defining an objective-oriented strategy right from the start.
Treat yourself to the best concrete flooring specialists
We create structural slabs with all the attention your construction project deserves. We also offer you flexible operating hours based on your availability to meet your expectations and timelines.
Beyond our building know-how, we offer consulting services to help you make your project a complete success. Our goal consists in producing a detailed evaluation for the creation of your formwork made with structural concrete slabs under the best possible conditions.
Thanks to our years of expertise, our qualified workers, our know-how and our equipment, we're able to fulfill our mission in a seamless and timely manner.
Coffrage Gervais Boulet, a family business always attentive to your needs and requirements!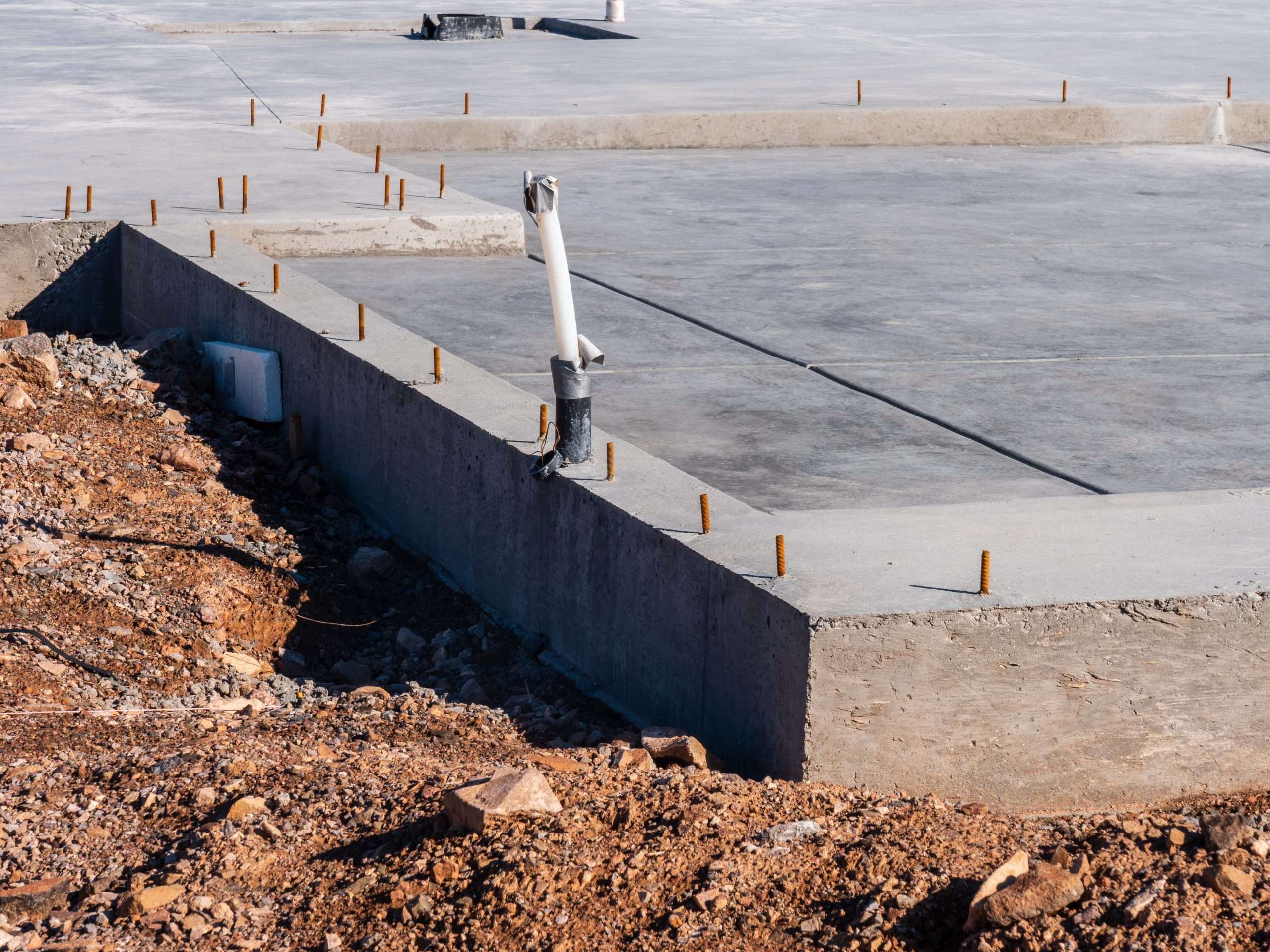 The Coffrage Gervais Boulet team stands out for the professionalism and dynamism of its expertise. We carry out more than 350 residential and commercial projects per year. Aware of the great importance of a solid foundation, you can always count on Coffrage Gervais Boulet. A family business constantly growing!
Cubic meters of concrete used