Residential formwork
Coffrage Gervais Boulet offers a turnkey solution and service for all your residential projects
Commercial formwork
Coffrage Gervais Boulet carries out small, medium and large-scale projects in the commercial sector
Structural slab
Coffrage Gervais Boulet also offers its services for your structural slab projects of
any sizes
Coffrage Gervais Boulet, state-of-the-art equipment and an exceptional team
Coffrage Gervais Boulet, state-of-the-art equipment and an exceptional team
Established since 1980 Coffrage Gervais Boulet is constantly innovating to ensure the quality of its services. We use the most recent techniques on the market and our tools are at the cutting edge of technology for the realization of all our projects.
The Coffrage Gervais Boulet team stands out for the professionalism and dynamism of its expertise.
Structural slab and concrete formwork.
Coffrage Gervais Boulet offers a wide range of services for the construction of formwork and structural slabs for your projects in Laval or elsewhere on the North Shore and in Montreal. Whether it is for concrete formwork or any other solution for the foundations of your home or building, we offer you foolproof know-how that will meet all of your expectations.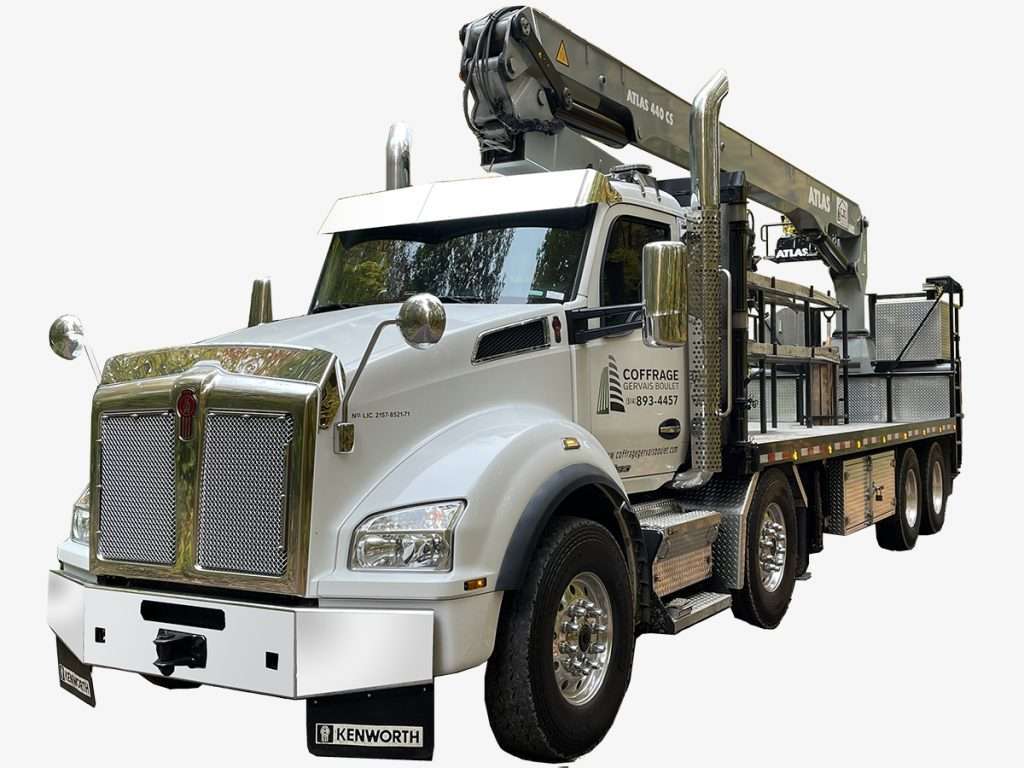 We would like to hear about your project
Coffrage Gervais Boulet, works for you to find economical and effective solutions for the execution of your work according to construction standards.
We carry out more than 300 residential projects and 50 commercial projects per year. Aware of the great importance of a solid foundation, you can always count on the Coffrage Gervais Boulet team.
Residential formwork projects
Commercial formwork projects
Cubic meters of concrete used