Residential concrete formwork in the Montreal area
When undertaking residential forwork project for construction or renovation projects, it is crucial to analyze the state of your property's foundation to ensure its good condition. That is why it is essential to call upon the expertise of a renowned company like Coffrage Gervais Boulet, a Laval expert in foundation, concrete formwork and structural slabs.
Whether you have a small, medium or large project, our qualified and diligent concrete contractors provide top level expertise that meets all expectations.  No matter your needs, Coffrage Gervais Boulet is there for you.
Concrete formwork tailored to your needs
Our 40-year experience allows us to offer you sound advice to ensure the success of your formwork project within your timelines and budget. We're a family-run business always attentive to your needs to meet your requirements. What more can you ask for your concrete foundation?
At Coffrage Gervais Boulet, we're able to provide turnkey services to ensure you have a simple, pleasant and worry-free experience. Our concrete formwork services are available in the Montreal area, and the North Shore
A good foundation is the key to success!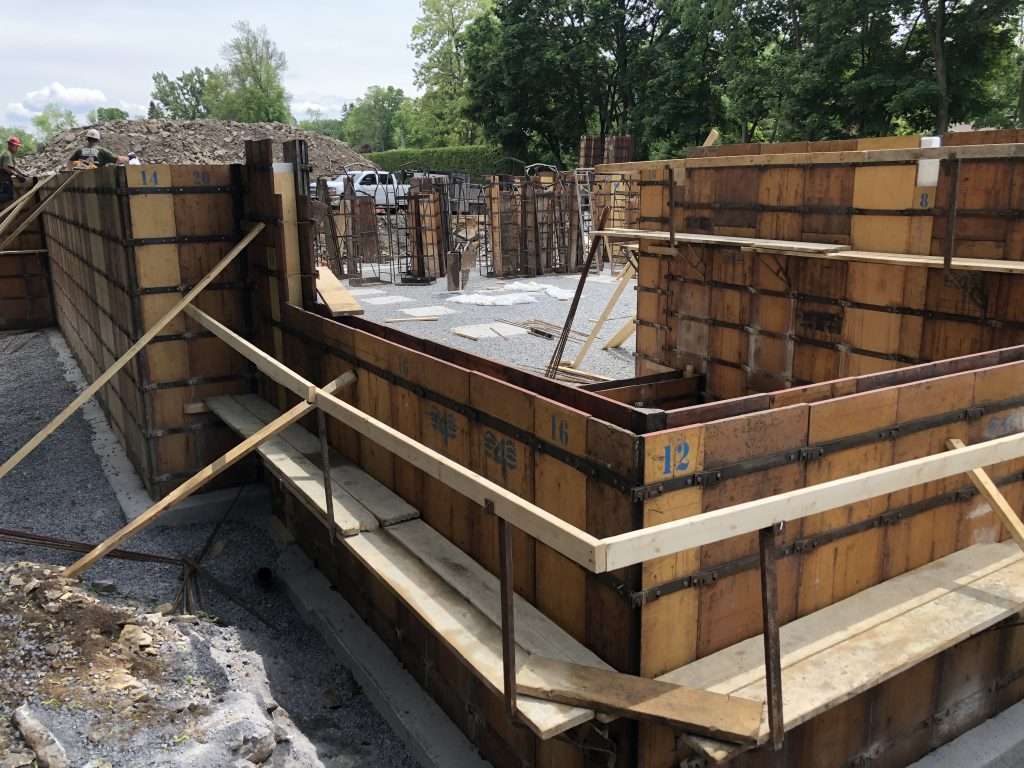 The Coffrage Gervais Boulet team stands out for the professionalism and dynamism of its expertise. We carry out more than 350 residential and commercial projects per year. Aware of the great importance of a solid foundation, you can always count on Coffrage Gervais Boulet. A family business constantly growing!
Cubic meters of concrete used